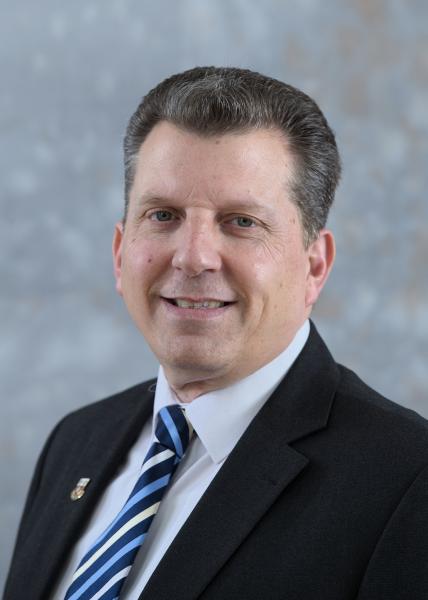 John M Hannides
Served as MD of Carrington Chase and Managing Partner of Hollinger Clark, John has enjoyed working alongside leading global companies in the Technology, Retail and Consulting sectors. He has also held key commercial roles as an advisor and director for various small businesses with interests in Europe, the USA and Asia. As a serving Southampton City Councilor since 1994, John has played a major part in supporting the region's aviation heritage and led the formation of the Cultural Development Trust, to promote maritime history and the arts.

Evolution5
Evolution5 supports a number of charities and provides sponsorship to sports teams and athletes who are based in the region. Therefore when Cllr John Hannides of the National Spitfire Project approached us about this exciting and challenging project we jumped at the chance to provide our complete Project Management services free of charge.
The project resonates with us as a Company but also with individuals within our team who have close family connections to the building of the Spitfire. We truly believe that it is an amazing opportunity to be able to contribute to something that means so much to the City of Southampton, where the Spitfire was designed, built and took its first flight all those years ago.
We are honoured to be part of such a dynamic team of individuals and organisations whose expertise is being kindly donated to a truly remarkable icon of innovation, courage and hope, that still warms the hearts of many who are lucky enough to catch a glimpse of her flying overhead.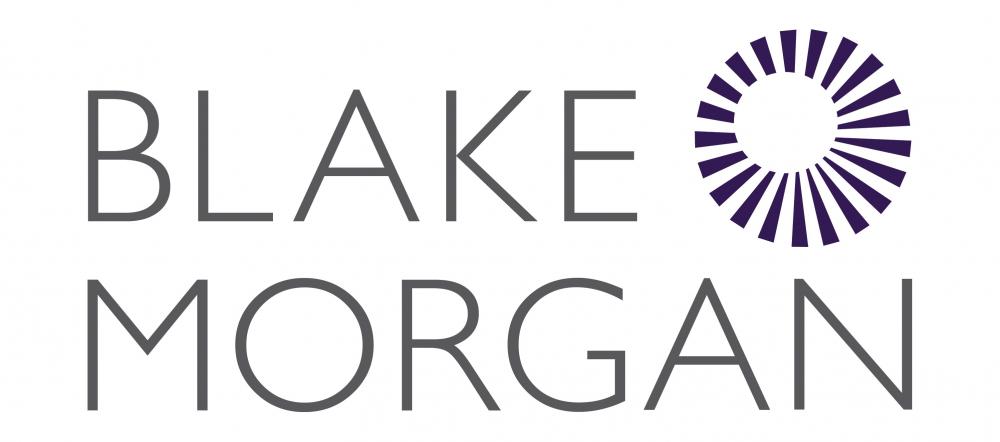 Blake Morgan Solicitors
The decision to provide legal services to the National Spitfire Project on a pro bono basis was an easy one for us. When we met with Alan and John to hear more about the project, it was clear that the team had the required clarity and passion to deliver a tribute to a machine that evokes so much passion in us all. When the Spitfire is mentioned it stirs in all of us a sense of ownership and pride and we certainly wanted to be part of the team to deliver that.
Whilst the tribute will stand on Southampton waterfront, it is the fact that it is a tribute for Great Britain which caught our imagination. This links with our firm's ability to provide legal services beyond the Southern region, to all areas with a connection to the Spitfire. We are privileged to be working on this project with such an enthusiastic team and we shall look forward to the day she flies permanently over Southampton water.
MindWorks Marketing
We heard about the National Spitfire Monument from our client, Rolls-Royce Motor Cars. As a local company, it is part of our ethos to engage with local organisations and for us, it was an easy decision to get involved with the National Spitfire Project, providing public relations support on a pro bono basis.
All organistations have marketing and public relations objectives that they want to achieve; a nascent charity is no exception. It is our job to help turn these objectives into a reality with fresh ideas and effective support. Success is what we are here for.
With the National Spitfire Project we are raising awareness, developing marketing material, managing their digital footprint and developing their brand. We have 30 in-house specialists, including digital developers, creatives, account handlers and a production department that are all focused on delivering the right work at the right time.
Our offices by the sea on the South Coast gives us a peaceful environment that allows us to focus on delivering the best work possible for our clients.
MindWorks - together we make it happen every single day.
Sir Ralph Robbins
Former Chairman of Defence industries Council and former President of The Society of British Aerospace Companies.
Hon. Chairman of Freestream Aircraft from 2003, Chairman of Alter Technology Group 2007 - 2010, Director of Marshalls Holdings from 2004, Chairman of the Advisory Board for Carlton Financial Services 2007 - 2010, Chairman of the Advisory Board for Hakluyt Ltd from 2003, Advisor for JCB from 2007, Executive Director at Rolls-Royce Motor Cars 2006, Non-Executive Director at Seabury 2009 - 2013, Chairman at Gama Group 2013.
Education: Imperial College University of London: Chartered Engineer.
Fellow of Royal Academy of Engineering, Fellow of Imperial College, Hon. Fellow of Institute of Mechanical Engineers and Hon Fellow of Royal Aeronautical Society.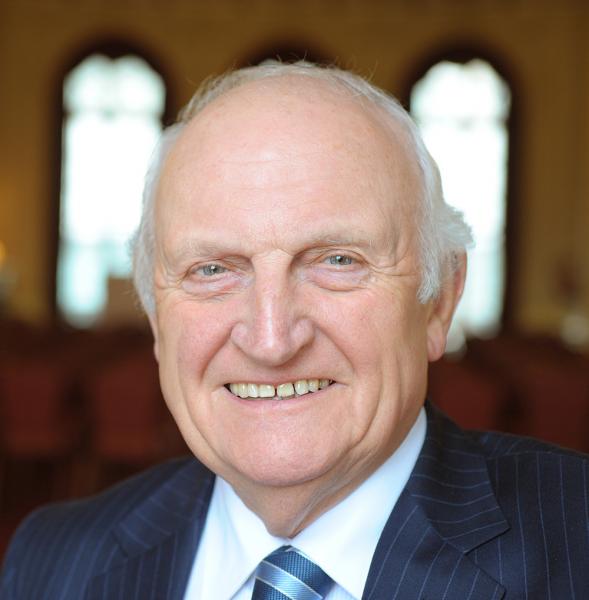 Sir Colin Terry
Current appointments include Chairman of the UK Military Aviation Authority Safety Advisory Committee, Non-Executive Director and Chairman of the Audit Committee of Fox Marble Holdings PLC, Non-Executive Chairman of AviaMedia Tech Limited and Non-Executive Director and Chairman of the Remuneration Committee of Aveillant Limited.
President of Soldiers, Sailors, Airmen and Families Association in Buckinghamshire, of which he is Deputy Lieutenant.
Previous appointments include 37 years in the Royal Air Force, reaching rank of Air Marshal, where he was Chief Engineer (RAF), a Commander in Chief and the Air Force Board Member for Logistics. Since retiring from the regular RAF, was Group Managing Director of Inflite Engineering Services, Chairman of the Engineering Council (UK), President of the Royal Aeronautical Society and the Council of European Aerospace Societies. He also served for several years as an RAF Volunteer, Reserve Pilot.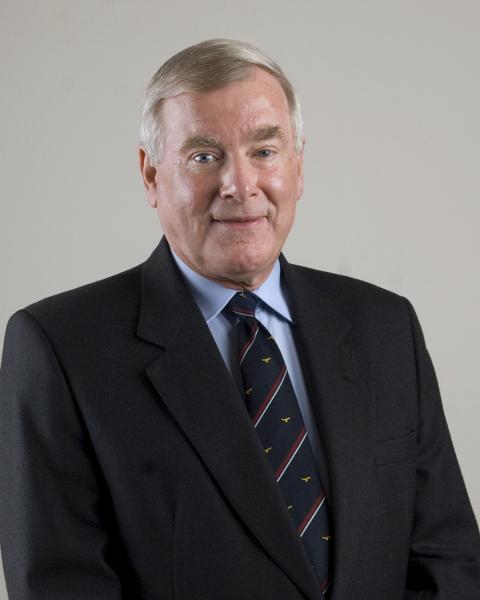 L A (Tony) Edwards
Tony Edwards is a non-executive director of Beagle Technology Group. Until recently, he was Chairman of RTL Materials Limited, a privately owned UK company dedicated to the development and commercialisation of its patented Bi-stable Reeled Composite in oilfield services, military communications and industrial inspection.
He is President of the British Aviation Preservation Council and Vice President of the Guild of Aviation Artists.
He is a Freeman of the City of London, Junior Warden of the Worshipful Company of Coachmakers and Coach Harness Makers, Liveryman of the Worshipful Company of Engineers and Liveryman of the Honourable Company of Air Pilots.
He was awarded The Air League Gold Medal for services to the cause of aviation.
His recreations include farming, classic car restoration and historic aircraft preservation.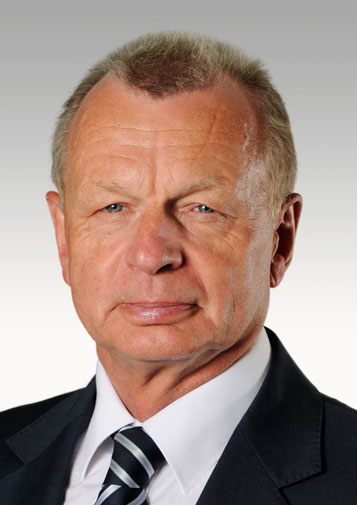 Paul Lester CBE
Paul Lester is Chairman of Greenergy, the third largest private company in the UK.
He is also Chairman of the private equity company backed businesses Survitec, Peveral and Paribas.
Paul also chairs the FTSR 250 Company John Lang Infrastructure Fund, as well as Signia Wealth.
Previously from 2002 to 2010 he was chief executive of VT Group plc, the support services company.
Paul also held the position of group managing director for Balfour Beatty PLC. and was Chief Executive of Graseby plc from 1990 to 1997 following senior management positions at Schlumberger and the Dowty Group PLC.
Paul has also previously served as president of the Society of Maritime Industries, the BSA and the EEF.
He is a Chartered Engineer, a Fellow of the Institute of Mechanical Engineers and was awarded an Honorary Doctor of Laws.
Paul is a life-long West Bromwich Albion Supporter.