Sir Ralph Robbins
Former Chairman of Defence industries Council and former President of The Society of British Aerospace Companies.
Hon. Chairman of Freestream Aircraft from 2003, Chairman of Alter Technology Group 2007 - 2010, Director of Marshalls Holdings from 2004, Chairman of the Advisory Board for Carlton Financial Services 2007 - 2010, Chairman of the Advisory Board for Hakluyt Ltd from 2003, Advisor for JCB from 2007, Executive Director at Rolls-Royce Motor Cars 2006, Non-Executive Director at Seabury 2009 - 2013, Chairman at Gama Group 2013.
Education: Imperial College University of London: Chartered Engineer.
Fellow of Royal Academy of Engineering, Fellow of Imperial College, Hon. Fellow of Institute of Mechanical Engineers and Hon Fellow of Royal Aeronautical Society.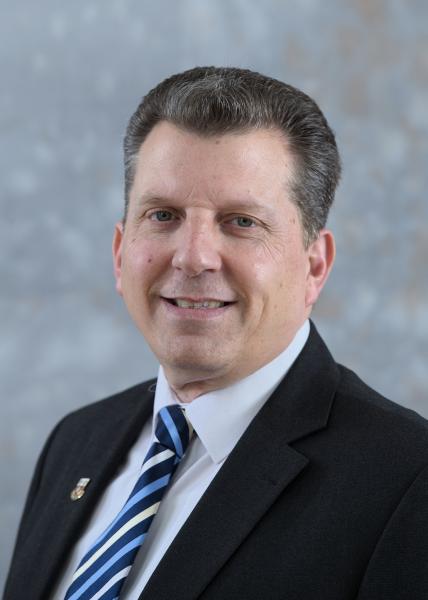 John M Hannides
Served as MD of Carrington Chase and Managing Partner of Hollinger Clark, John has enjoyed working alongside leading global companies in the Technology, Retail and Consulting sectors. He has also held key commercial roles as an advisor and director for various small businesses with interests in Europe, the USA and Asia. As a serving Southampton City Councilor since 1994, John has played a major part in supporting the region's aviation heritage and led the formation of the Cultural Development Trust, to promote maritime history and the arts.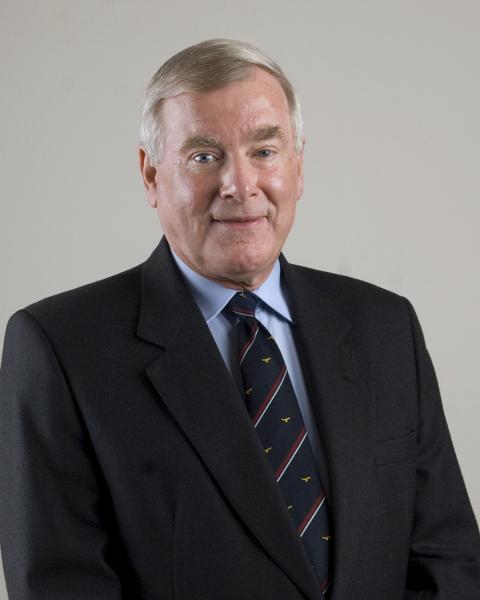 L A (Tony) Edwards
Tony Edwards is a non-executive director of Beagle Technology Group. Until recently, he was Chairman of RTL Materials Limited, a privately owned UK company dedicated to the development and commercialisation of its patented Bi-stable Reeled Composite in oilfield services, military communications and industrial inspection.
He is President of the British Aviation Preservation Council and Vice President of the Guild of Aviation Artists.
He is a Freeman of the City of London, Junior Warden of the Worshipful Company of Coachmakers and Coach Harness Makers, Liveryman of the Worshipful Company of Engineers and Liveryman of the Honourable Company of Air Pilots.
He was awarded The Air League Gold Medal for services to the cause of aviation.
His recreations include farming, classic car restoration and historic aircraft preservation.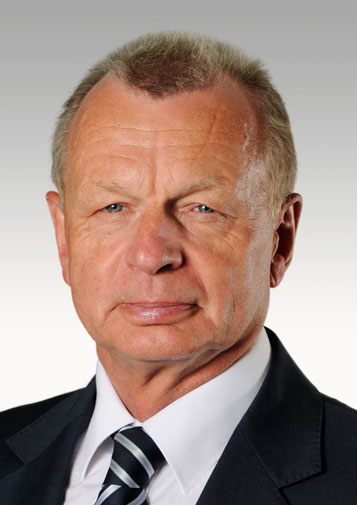 Paul Lester CBE
Paul Lester is Chairman of Greenergy, the third largest private company in the UK.
He is also Chairman of the private equity company backed businesses Survitec, Peveral and Paribas.
Paul also chairs the FTSR 250 Company John Lang Infrastructure Fund, as well as Signia Wealth.
Previously from 2002 to 2010 he was chief executive of VT Group plc, the support services company.
Paul also held the position of group managing director for Balfour Beatty PLC. and was Chief Executive of Graseby plc from 1990 to 1997 following senior management positions at Schlumberger and the Dowty Group PLC.
Paul has also previously served as president of the Society of Maritime Industries, the BSA and the EEF.
He is a Chartered Engineer, a Fellow of the Institute of Mechanical Engineers and was awarded an Honorary Doctor of Laws.
Paul is a life-long West Bromwich Albion Supporter.