The project already has the support of individuals and major businesses who are providing pro bono support to help bring the project to life.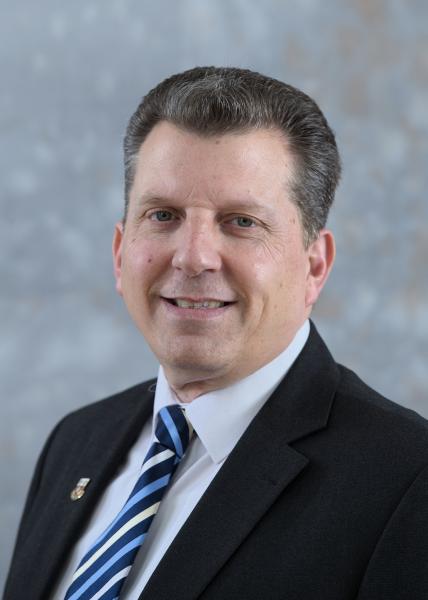 Trustee
John M Hannides
As a serving Southampton City Councillor since 1994, John has played a major part in supporting the region's aviation heritage and led the formation of the Cultural Development Trust, to promote maritime history and the arts.
"It's a privilege to play a part in bringing this international landmark to Southampton, the home of the Spitfire. I'm delighted the Government has backed the project as the UK's monument to the men and women who built, flew and maintained this iconic aircraft. The Spirit of the Spitfire stands tall as a beacon of hope, courage and engineering excellence. Virtues that are as relevant today as they were in Britain's 'darkest hour' during the Battle of Britain in 1940."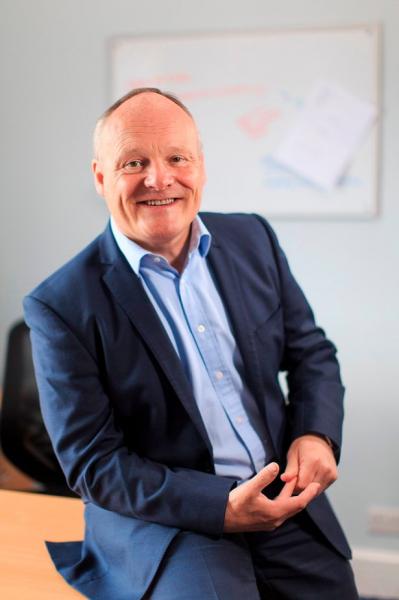 Trustee
Royston Smith GM MP
"The iconic Spitfire was instrumental in defending our country during WW2 but particularly during the Battle of Britain. This country and our lives would have been very different but for the heroism of the young pilots who bravely took to the skies in R J Mitchell's magnificent feat of engineering. We are proud to call Southampton the home of the Spitfire and I am grateful to the Government for trusting us to deliver this project and for supporting it by match funding donations with £3m from Treasury."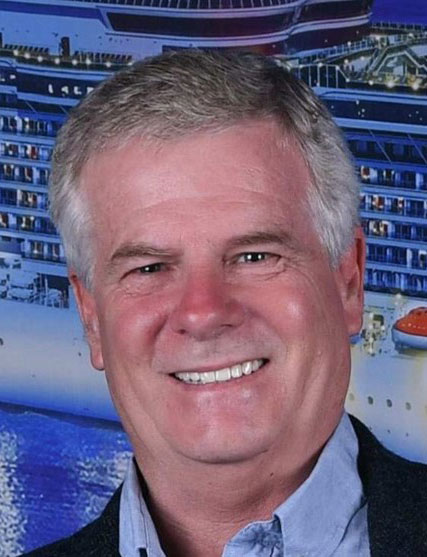 Trustee
Grant Harrison
Grant is a South African entrepreneur and currently the Managing Director of Majengo Ltd, a Director of Missionkraft Ltd., and previously Board Director of the British Powerboat Racing Club in Cowes He emigrated from South Africa to the UK in 2004, now living and operating his business from the Southampton area. He is well known locally in Business Solent, Isle of Wight and in London, for his business endeavours in both the Construction and Marine sectors.
As an ex-military man, Grant is an active member of the South African Legion (part of Royal British Legion), as after completing tertiary education in electronic engineering, he joined the permanent force in the South African Navy
He was instrumental in developing links with India, as a Board Director of the Solent India Business Network with Southampton University
Grant was recently awarded Freeman of the City of London, after being nominated by Hampshire County Council and Sir John Cass Foundation (Cass Business School) in London, for his contribution to promoting UK business both in the South of England and Internationally
Grant is the Past Chairman of the Institute of Directors (IOD) for Hampshire and IoW, and currently is an IOD Ambassador for the South/South East, and is a past Treasurer and a Fellow of the Chartered Management Institute
Having raced for over 40 years in most offshore classes, circuit formulas and Thundercats, he has been awarded South African Springbok colours on 2 occasions representing South Africa in World Championships, and representing UK in 3 World Championships
Trustee
Jamie Barrett
Jamie is the founder and managing director of Evolution5 Construction Limited and Epiphany Developments Limited. He started Evolution5, a property & construction consultancy in 2007, and Epiphany a development company in 2015. Prior to establishing Evolution5, Jamie worked for some of UK's top construction companies, including Balfour Beatty, Mansell Construction, Carillion Building and Tarmac Construction.
Jamie is a Chartered Project Management Surveyor with over 22 years' experience of working in the construction industry.
He has also held the role as a Trustee of the Chartered Institute of Building, a registered charity established in 1834 that has over 44,000 members. Jamie has had extensive involvement at both local, national and international levels of the organisation. Jamie is also an active member of the Royal Institution of Chartered Surveyors and the Association for Project Management.
He has worked on a variety of projects for both private and public sector clients across education, health, industrial, commercial, defence and residential sectors.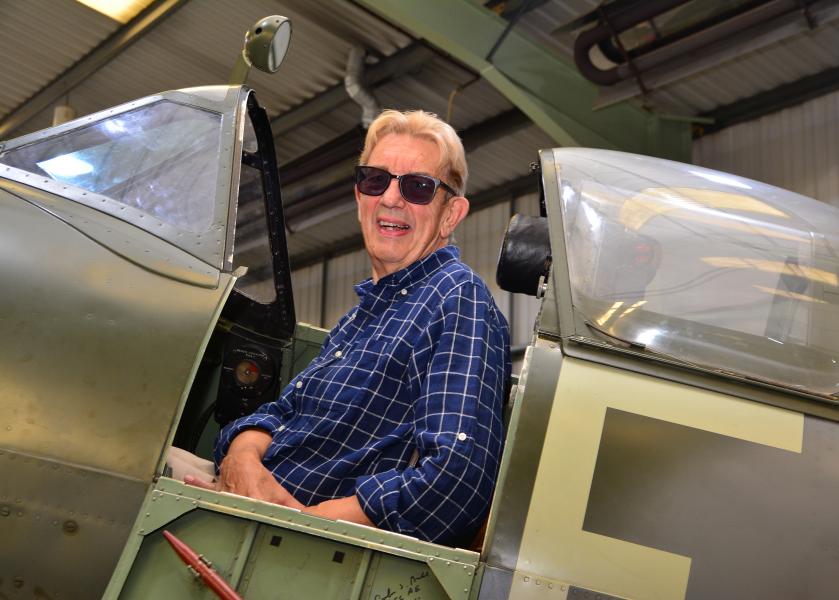 Trustee
Paul Beaver FRAeS VR
Paul Beaver is very much a hands-on historian with a pilot's logbook which includes the Spitfire, Harvard and Mustang. He regulars flies the family Cessna and is an authorised civilian and military flying display director. He is a licenced battlefield guide and an acknowledged expert on the Spitfire, the Battle of Britain, the Dambusters raid, naval aviation and current operations.
He has written more than 70 books, including, Spitfire Evolution, which covers all 72 variants of the Spitfire was published on 5th March 2016 to coincide with the 80th anniversary of the maiden flight of the Type 300 which became the Spitfire. He is now working on the Biography of Eric (Winkle) Brown and has completed the first volume of aviation-related cocktails for St Clement-Danes, the central church of the Royal Air Force.
Paul's charity work, besides the National Spitfire Project, includes being a Trustee of the Army Flying Museum and the Billy Fiske Foundation which remembers the first American pilot to die in the Battle of Britain. He is a member of the Aeronautical Heritage committee of the Royal Aeronautical Society. Other memberships include the T E Lawrence Society, the Royal Air Force Historical Society and the Battle of Britain Historical Society.
Paul is a Member of No 601 Squadron, Royal Auxiliary Air Force which traces its history back to before the Battle of Britain. Previously, he had been an
army aviation reservist, retiring in 2013 with the rank of Colonel. From 2014-16, he was Chairman of No 1010 (City of Salisbury) Squadron of the Air Cadet Organisation and retains a strong interest in net zero aviation and education. He leads a series of study days and residential courses on the Spitfire, Biggles, Cecil Lewis and Double Agents for Andante Travels.
Well qualified as a pilot and historian, Paul spent 15 years directly linked to Jane's including Publisher & Editor-in-Chief of Jane's Defence Weekly. He made JDW into a household name in 1990 through his broadcasting during the Liberation of Kuwait and eventually became a freelance war correspondent for Sky News and a studio 'expert' for BBC News and CNN International, for whom he jointly presented the 50th Anniversary of D-Day (from Normandy), VE-Day (from Moscow) and the Hong Kong Handover. He still contributes to broadcast outlets and documentaries.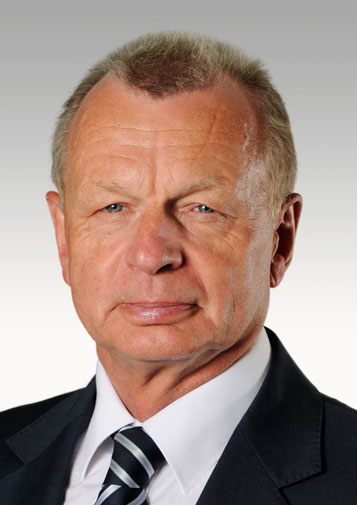 Trustee
Paul Lester CBE | Chairman of McCarthy Stone, Readypower, Marley, FirstPort and Apello. Former Chief Executive of VT Group plc
"I'm delighted to support the Spitfire monument in the city of Southampton. The Spitfire inspired a nation and we hope the monument will inspire a nation to honour its history and inspire future generations to never forget the significance of this awe inspiring aircraft."