The project already has the support of individuals and major businesses who are providing pro bono support to help bring the project to life.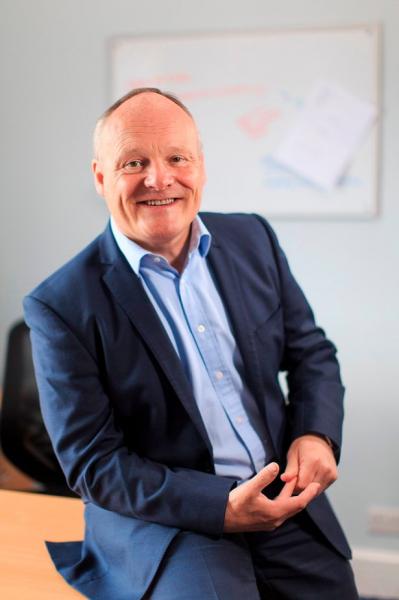 Trustee
Royston Smith GM MP
"The iconic Spitfire was instrumental in defending our country during WW2 but particularly during the Battle of Britain. This country and our lives would have been very different but for the heroism of the young pilots who bravely took to the skies in R J Mitchell's magnificent feat of engineering. We are proud to call Southampton the home of the Spitfire and I am grateful to the Government for trusting us to deliver this project and for supporting it by match funding donations with £3m from Treasury."
Trustee
Sir Ralph Robins | Former Chairman and CEO of Rolls Royce
"When we think about the fantastic Spitfire aircraft we also think about the Merlin engine, produced by Rolls Royce, that took the aircraft successfully to the skies. The relationship between the iconic Spitfire and Rolls Royce is an integral part of the companies history, so when I heard about the national Spitfire project I wanted to pledge my support. The Spitfire symbolises perseverance, ingenuity and national pride and it will be wonderful to see this embodied in a fitting monument in pride of place in the Spitfire's home city of Southampton for the nation to enjoy for years to come."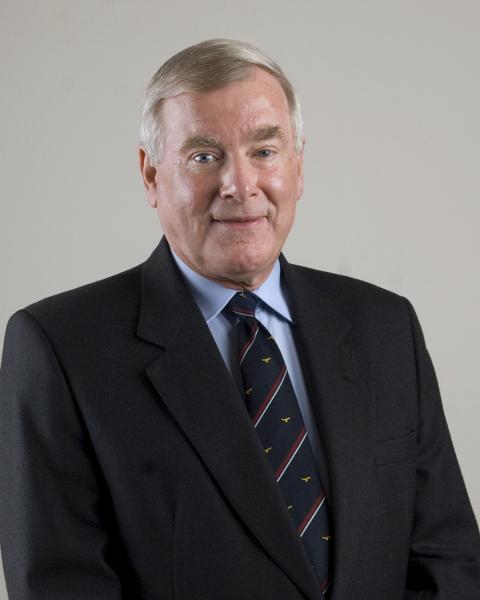 Trustee
TONY EDWARDS | PRESIDENT OF AVIATION HERITAGE UK AND A PAST PRESIDENT OF THE ROYAL AERONAUTICAL SOCIETY AND OF THE SOCIETY OF BRITISH AEROSPACE COMPANIES
"I am very pleased to endorse and support the National Spitfire Memorial at the aircraft's birthplace, Southampton. During the War, the Spitfire symbolised the spirit of the British people, the spirit to never, never give in. It is entirely appropriate that this British icon has a permanent memorial."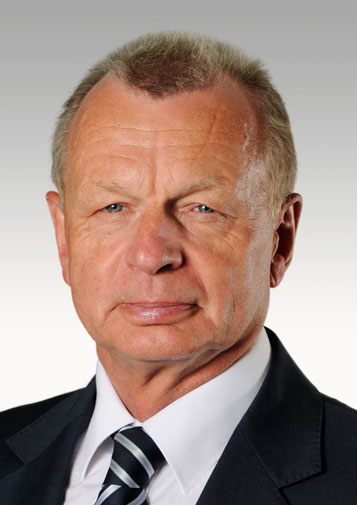 Trustee
Paul Lester CBE | Chairman of McCarthy Stone, Readypower, Marley, FirstPort and Apello. Former Chief Executive of VT Group plc
"I'm delighted to support the Spitfire monument in the city of Southampton. The Spitfire inspired a nation and we hope the monument will inspire a nation to honour its history and inspire future generations to never forget the significance of this awe inspiring aircraft."