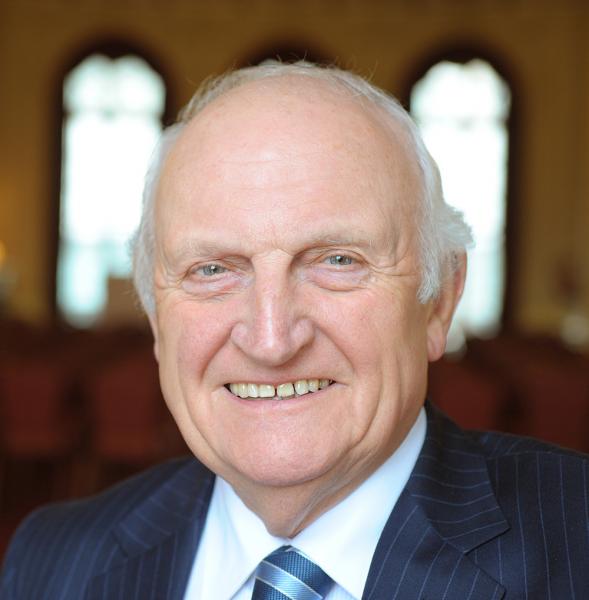 Sir Colin Terry
Current appointments include Chairman of the UK Military Aviation Authority Safety Advisory Committee, Non-Executive Director and Chairman of the Audit Committee of Fox Marble Holdings PLC, Non-Executive Chairman of AviaMedia Tech Limited and Non-Executive Director and Chairman of the Remuneration Committee of Aveillant Limited.
President of Soldiers, Sailors, Airmen and Families Association in Buckinghamshire, of which he is Deputy Lieutenant.
Previous appointments include 37 years in the Royal Air Force, reaching rank of Air Marshal, where he was Chief Engineer (RAF), a Commander in Chief and the Air Force Board Member for Logistics. Since retiring from the regular RAF, was Group Managing Director of Inflite Engineering Services, Chairman of the Engineering Council (UK), President of the Royal Aeronautical Society and the Council of European Aerospace Societies. He also served for several years as an RAF Volunteer, Reserve Pilot.