The project already has the support of individuals and major businesses who are providing pro bono support to help bring the project to life.

Partner
Southampton City Council
Southampton City Council have supported the Spitfire project with the allocation of land along the city's waterfront with the monument being a centre-piece of a multi-million pound waterfront development. The Council has also confirmed its commitment to allocate up to £0.5m to fund specialist project management support including ground works and site investigation works.

Partner
HM Treasury
The Government has given a grant of £500k and pledged a further £2.5m in match funding for the monument, meaning they match every £1 donated from others up to the value of £2.5m.

Partner
Evolution5
Evolution5 supports a number of charities and provides sponsorship to sports teams and athletes who are based in the region. Therefore when Cllr John Hannides of the National Spitfire Project approached us about this exciting and challenging project we jumped at the chance to provide our complete Project Management services free of charge.
The project resonates with us as a Company but also with individuals within our team who have close family connections to the building of the Spitfire. We truly believe that it is an amazing opportunity to be able to contribute to something that means so much to the City of Southampton, where the Spitfire was designed, built and took its first flight all those years ago.
We are honoured to be part of such a dynamic team of individuals and organisations whose expertise is being kindly donated to a truly remarkable icon of innovation, courage and hope, that still warms the hearts of many who are lucky enough to catch a glimpse of her flying overhead.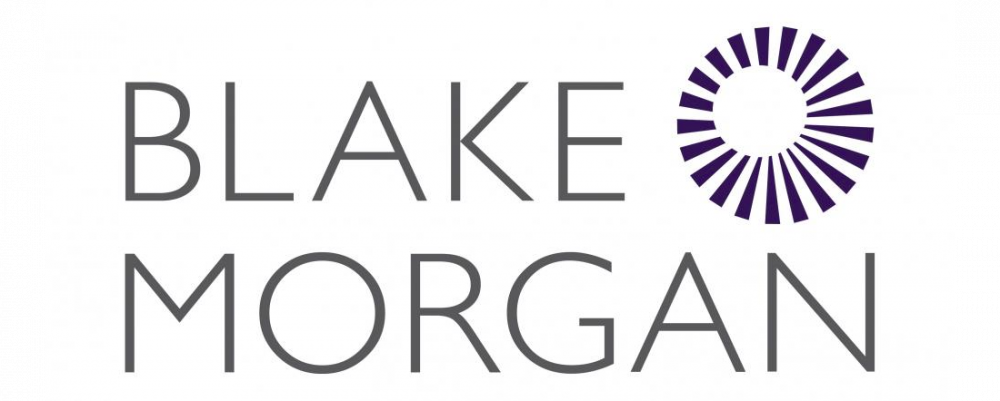 Partner
Blake Morgan Solicitors
"The decision to provide legal services to the National Spitfire Project on a pro bono basis was an easy one for us. When we met with Alan and John to hear more about the project, it was clear that the team had the required clarity and passion to deliver a tribute to a machine that evokes so much passion in us all. When the Spitfire is mentioned it stirs in all of us a sense of ownership and pride and we certainly wanted to be part of the team to deliver that.
Whilst the tribute will stand on Southampton waterfront, it is the fact that it is a tribute for Great Britain which caught our imagination. This links with our firm's ability to provide legal services beyond the Southern region, to all areas with a connection to the Spitfire. We are privileged to be working on this project with such an enthusiastic team and we shall look forward to the day she flies permanently over Southampton water."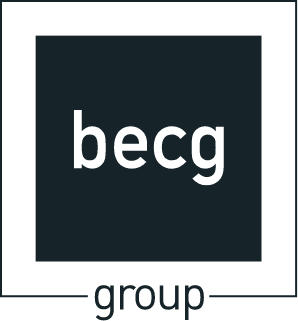 Partner
BECG
BECG is excited to come on board to provide John and the team with PR and marketing support to promote the next phase of fundraising that will help bring the Spitfire monument to life. As local built environment experts with a passion for the city in which we work, we're honoured to be a part of delivering not only a highly anticipated regeneration project for Southampton but also a spectacular monument that celebrates the true spirit of the Spitfire in no better place than its home city.

Partner
The University Of Southampton
"The University of Southampton is delighted to support the "Spirit of the Spitfire" monument. As a proud civic partner to the City of Southampton, we recognise the importance of commemorating the contributions made by the people of Southampton to the design of this iconic aircraft, and particularly the human cost of ensuring its manufacture during a time of national crisis. The staff and students of the University look forward to contributing to the project in a wide variety of ways, including technical support and contributing to the project's outreach." Prof. Mark Spearing, Vice-President Research and Enterprise.
Partner
MindWorks Marketing
We heard about the National Spitfire Monument from our client, Rolls-Royce Motor Cars. As a local company, it is part of our ethos to engage with local organisations and for us, it was an easy decision to get involved with the National Spitfire Project, providing public relations support on a pro bono basis.
All organistations have marketing and public relations objectives that they want to achieve; a nascent charity is no exception. It is our job to help turn these objectives into a reality with fresh ideas and effective support. Success is what we are here for.
With the National Spitfire Project we are raising awareness, developing marketing material, managing their digital footprint and developing their brand. We have 30 in-house specialists, including digital developers, creatives, account handlers and a production department that are all focused on delivering the right work at the right time.
Our offices by the sea on the South Coast gives us a peaceful environment that allows us to focus on delivering the best work possible for our clients.
MindWorks - together we make it happen every single day.